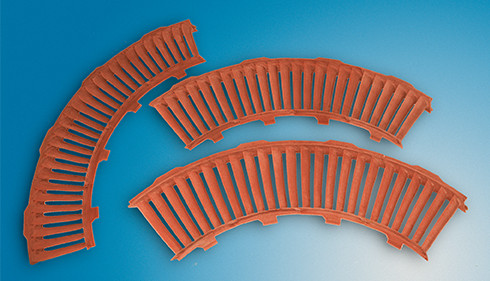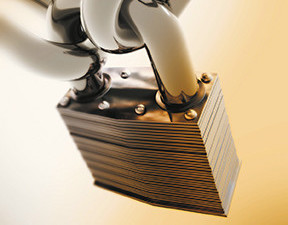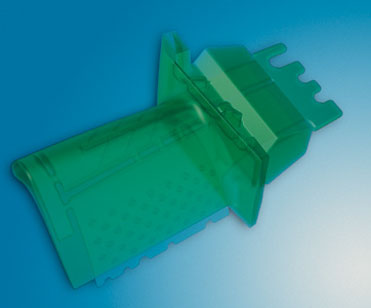 The CAD/CAM/CAE systems that we use are CATIA V4/V5 by Dassault System and UGS by Siemens.
We exclusively use CAM generated tool paths.
We carry out 3/4/5 axis continuous machining processes, VDA, STEP, PARASOLID, SAB and more.
You may send your mathematical models to our e-mail address or using the FTP method (File Transfer Protocol):
For the maximum SAFETY and PRIVACY, our company is equipped with a SERVER WITH SSL (Secure Socket Layer) PROTOCOL, to provide every client with personal and private access.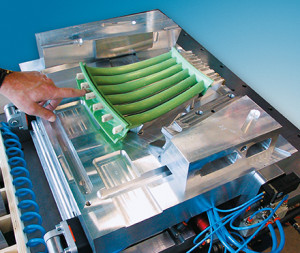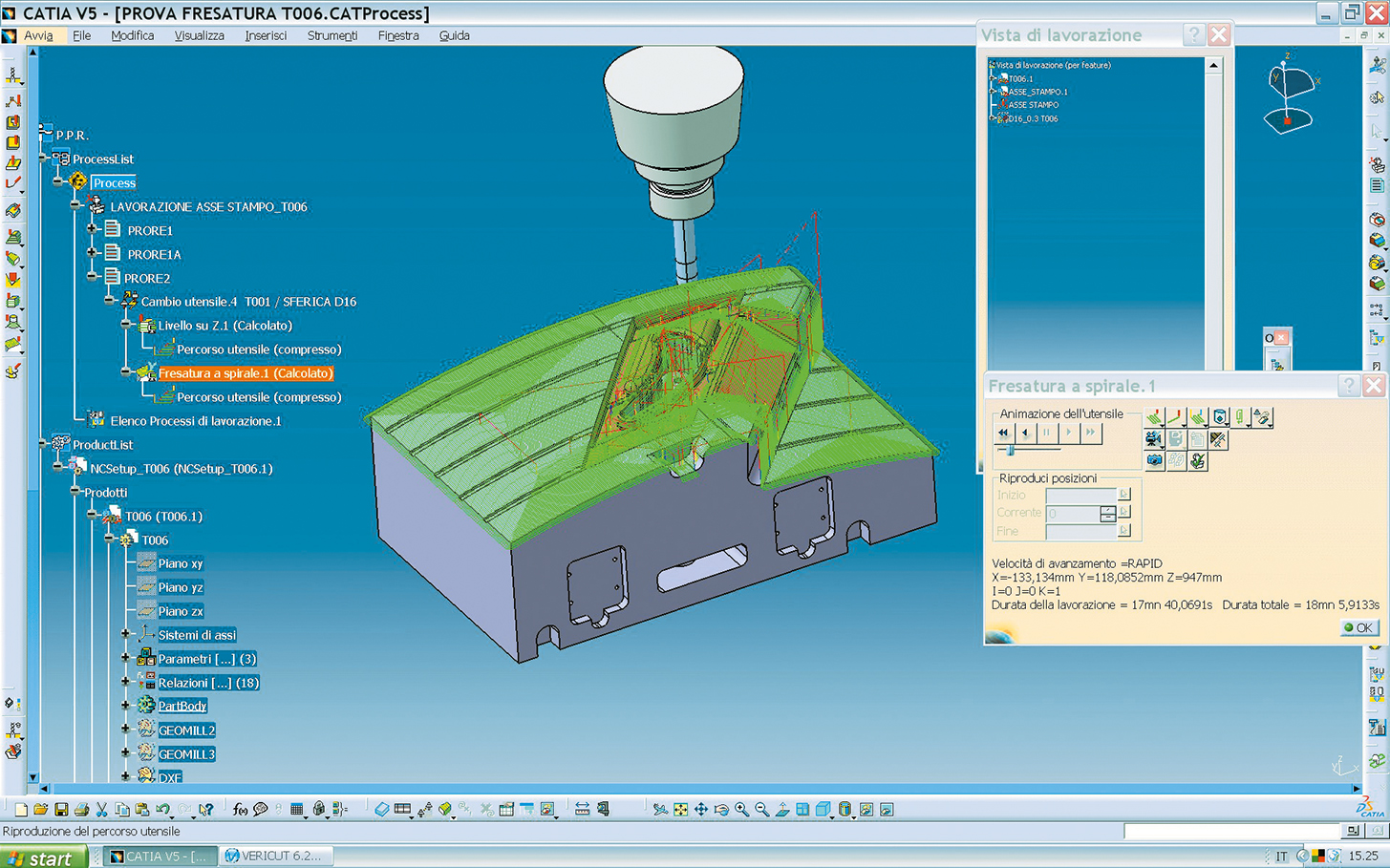 Software

CAD
CATIA V4/V5 Dassault System
SIEMENS NX
Unigraphics
CAM
CAM CATIA 3/4/5 assi
CGTech VERICUT
SUPPORTS
CD-ROM
DVD-ROM
BLU - RAY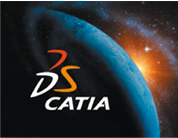 CATIA Vr. 4 di Dassault System
CATIA Vr. 5 di Dassault System
UGS di Siemens
VERICUT di CGTech
(simulates CNC machining)

DATA FORMAT
CATEXP V4
CATIA V5
UNIGRAPHICS
SOLID EDGE
IGES
VDA
STEP 203/214
PARASOLID
STL
DXF/DWG,CGM
SAB
Elisium
DirectTranslator
CATIA<->NX