COMPANIES IN PROGRESS
- Professionalism
- Technology
- Quality
- Service
The economic scene in the 21st century has seen a constant rise in demand for professionalism, technology, quality and service. By working in synergy with other companies with complementary skill sets, Modelmeccanica is able to answer the needs of our times in a positive manner.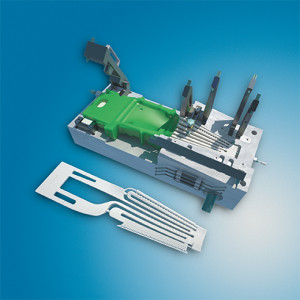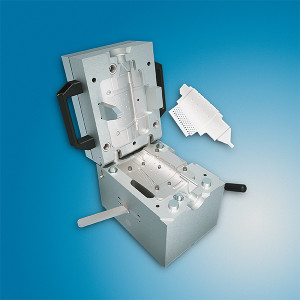 Modelmeccanica - Sfericad is specialised in the construction of equipment for the investment casting of metals.
Our quality is based on six cardinal points:
3D mathematical modelling is the basis of our working method
Surfaces are processed with great care to obtain closed volumes and high
precision, guaranteeing a quality process each and every time, even using external mathematics and always interfacing with the client
Accurate control processes are applied according to specific procedures before,
during and after the equipment is built and that drastically reduces the possibility
of errors
The construction of each detail is carried out with numerical control on 3/4/5 axis continuous machining systems, which allow for creating any 3D form
The tools used are all controlled to guarantee joints without burs and a manufacturing tolerance of ±0.02mm
- Partial or total certification is carried out on the equipment as well as the production process
Some of the materials used for the construction of our equipment
---
MATERIALS
HARDNESS
TREATMENTS
---
ALLUMINIUM LEAGUE 7000
47 ÷ 54 Kg/mm²
Hard Anodizing with/or coating Teflon
Tollerance ±0,03 mm
---
MOULD STEEL
100 ÷ 110 Kg/mm²
Ion Nitriding TIN coating
---
TEMPERED STEEL
70 ÷ 80 Kg/mm²
Vacuum Tempering TIN coating
---
SVERKER® 21
Vacum Tempering
62-64 HRC
---